The timing couldn't be better for investing in Emerald Coast real estate, particularly Watersound Beach real estate. While Florida reopened from the COVID-19 pandemic before many other states, the rest of the nation is just now fully reopening, and Americans are traveling and taking vacations again.

From vacation rentals to second homes, the Emerald Coast has it all. It's named for the gorgeous white-sand beaches and the clear, emerald-green water along the Gulf of Mexico. The Emerald Coast runs for approximately 100 miles through Escambia, Santa Rosa, Okaloosa, Walton, and Bay counties. It includes Pensacola Beach, Navarre Beach, Fort Walton Beach, Destin, and Panama City, among other communities.

Some people even refer to it as the Sugar Coast because of the soft, sugar-white sand. Once visitors feel that sand between their toes, they want to return time and time again. It makes perfect sense to consider buying Watersound Beach real estate, either a single-family house or a condo, to serve as either a second home or to be used as a rental or for investment.

They say a rising tide lifts all boats. Two locations along the Emerald Coast, Destin and Panama City, were included in a list of Top 10 places to buy a vacation home or rental property as picked by the travel editors of the Huffington Post. Destin came in at No. 5 and Panama City at No. 8. They were chosen because of the attractive beaches, luxurious amenities, and ease of travel. The entire Emerald Coast is very accessible by car and is an easy drive from many points in the Southeast. There is also great golfing, dining, and shopping.

Although listing prices have gone up in the last year, interest rates on mortgages are at an all-time low, making the market attractive to buyers and sellers. Here are the main options for buying Watersound Beach real estate as an investment: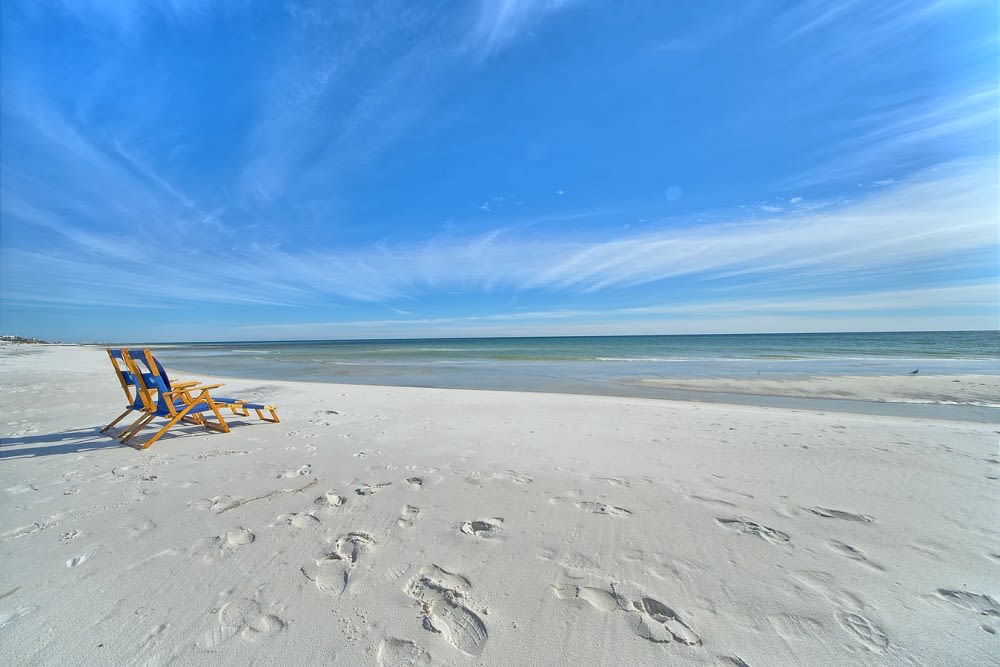 Buying Property as a Rental Home
There will always be a demand for rental property in this area because destinations along 30A routinely see an increase of triple the average population during the busy season. This increased population brings with it a steady demand for vacation rentals.

Among the pros of investing in a rental home is the income it will bring in over the years, appreciation in value, and tax benefits. The home can be used for family vacations as well as a rental property. Many people buy second homes or rentals that they intend to keep in the family for years to come.

Before purchasing Watersound Beach real estate for rental or vacation purposes, there are several factors to consider. You'll need to come up with a down payment and be able to make mortgage payments on the property. Real estate agents recommend that you keep a larger cash reserve on hand, particularly if you plan to use it as a rental. That's because there could be unexpected expenses as well as the typical cost of maintaining a home.

Once you've decided to buy a second home, hire an experienced agent and get pre-approved for financing. By getting pre-approved, you will be considered a serious potential buyer if there are multiple offers on a property. Make sure you're pre-approved rather than pre-qualified. There is a big difference, and you don't want to have an offer rejected if your financing isn't locked in. Also, requirements for buying an investment property or second home are a bit tougher, meaning you'll likely have to come up with a more significant down payment than usual, and you might not qualify for as much as you need.

One of the strong selling points of buying a single-family home as an investment property is that you can use it as a rental or vacation home for as long as you please, let it appreciate and then sell it. In today's heated real estate market, prices are only going up. If you don't enjoy being a landlord or you aren't getting the return on investment you imagined, you can sell it.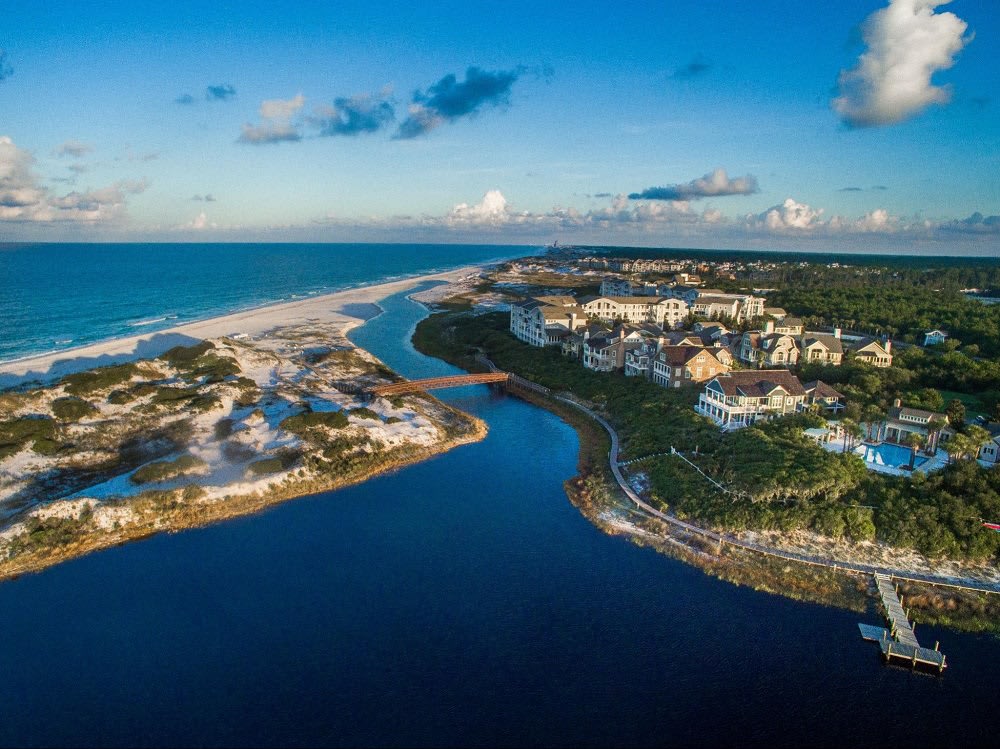 Buying an Investment Rental Condo
Purchasing an investment home isn't your only option when considering Watersound Beach Real Estate. You can also make the wise decision of buying a condo to use for investment purposes.

There are many advantages to buying a condo. In most real estate markets, condos are significantly cheaper than single-family homes. The difference could be significant enough that someone having trouble coming up with the money needed to buy a single-family home would be just fine buying a condo. A condo could be the perfect way for first-timers to get into the real estate rental business.

Another factor is that condos are often located near vacation hotspots such as beaches, shopping, and dining. There are locations where condos are in much greater supply than single-family houses, so to capture a share of the rental market, a condo would make sense.

Condos also are more desirable than single-family homes because they generally cost less to maintain. There are monthly homeowners association fees to pay when owning a condo, but those go toward maintaining common areas such as the swimming pool, landscaping, walkways, and other amenities available to all residents. Building management is also responsible for any central systems such as air conditioning and heating. Your HOA fees most likely will cover some utilities. Before purchasing an investment rental condo, research the resale market.
Now is the time to consider your options for purchasing Watersound Beach Real Estate for investment. There are always pros and cons to any real estate purchase, and you'll need to decide whether buying a single-family home or a condo makes the most sense to you based on your income and other factors.

If you plan to buy Watersound Beach real estate in 2021, contact Melissa Clements for assistance.